Modern
Human Capital Management (HCM)
Software
With Big Data Analytics & AI Prediction Features
Talentcloud.ai powers you to make smarter decisions, faster. You have tons of HR data, but how do you make sense of it? With enterprise analytics and reporting in talentcloud.ai, you get one source for data to understand your performance like never before.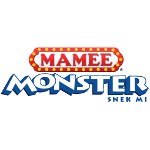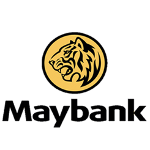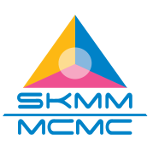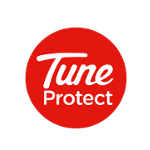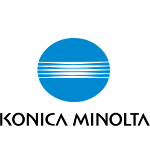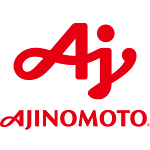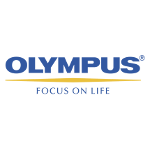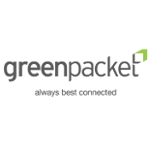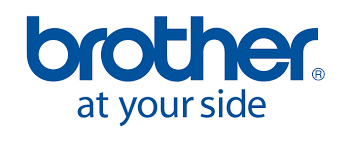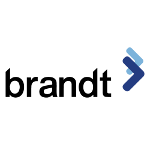 Complete Suite
A Full Suite of HCM Software
Talentcloud.ai HCM is built from the ground up and delivered in the cloud. It is the only enterprise application that unifies human resources, benefits, talent management, payroll, time and attendance as well as recruitment in the regional.
Unlike other integrated softwares, With talentcloud.ai, HR datas synchronized across each of the modules. It reduces the manual errors by automate the full system data calculation.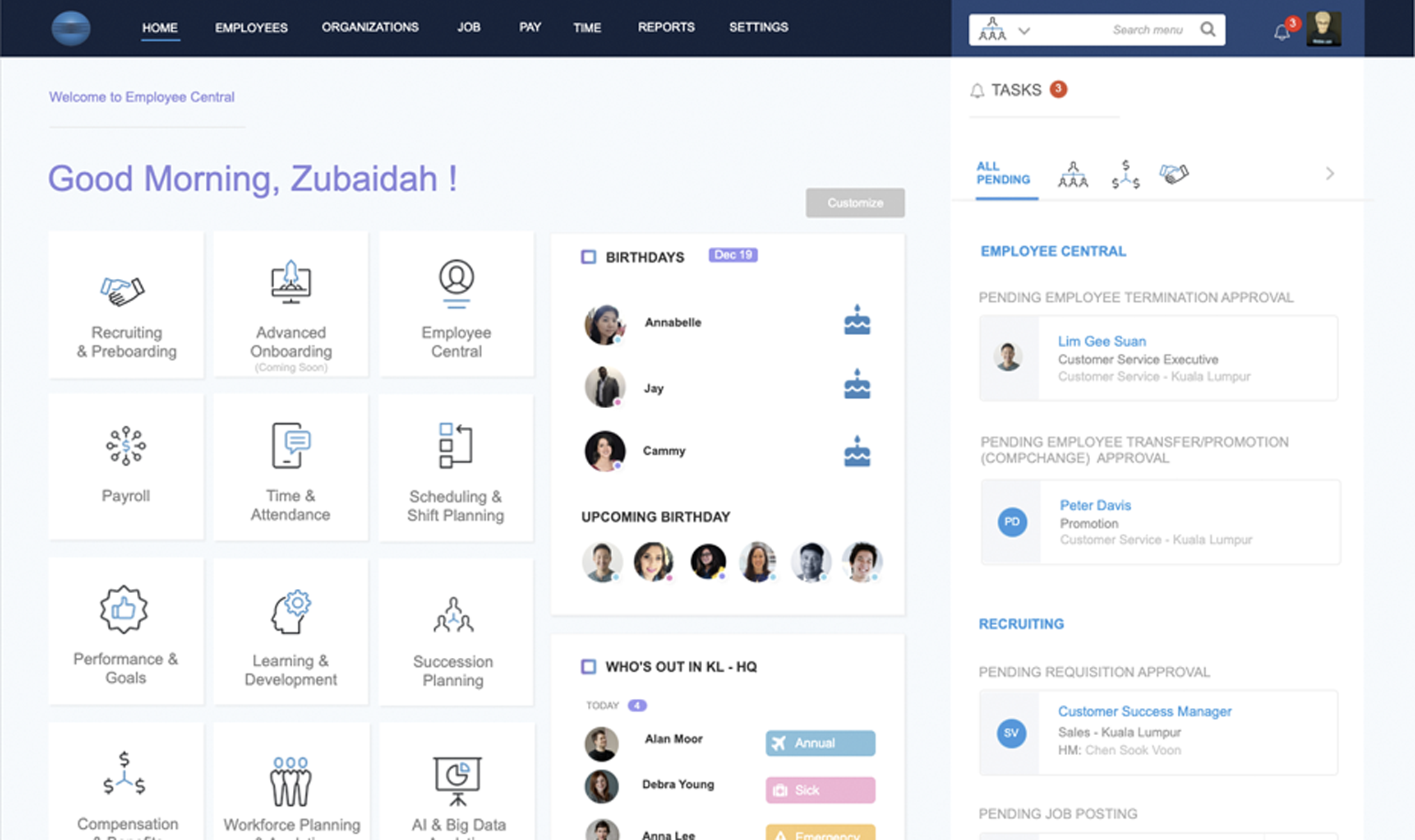 Business Analytics
Empowering Decision-Making
With HCM Data Analytics
Talentcloud.ai Human Resources Analytics Software is a complete HR analytics solution that gives decision-makers the information to make better decisions.
With Talentcloud.ai HCM Software, managers can forecast the performance of individual talent and teams and be alert for potential flight risks. HR leaders can plan, model, and deliver organisational changes faster and with greater certainty while they support and optimize large-scale organisational models.
Unlike other analytics solutions, Talentcloud.ai Human Resources Analytics Software makes it possible for organisations to combine data. Get broader insights from across multiple HCM processes (such as recruiting, learning, and performance) and even across other cloud applications, including financials and third-party applications.
Combination of embedded analytics, role-based dashboards, and on-the-fly, ad hoc reporting make it easier than ever before to access and interpret data, and users can see updates (and the effect of those updates) in real time.
80%
Reduce the recruitment cost up to 80% with our recruitment software
62%
Reduce up to 62% of HR errors with our synchronized modules & functionalities
41%
Improve employee experience with our modern software design
18%
Improve business performance with our big data analytics and businss analysis
Ready to Get Started?
Explore Talentcloud.ai HCM Software. You can request a demo instantly. Or you can contact us to design a custom software for your business.

Join our next Webinar
Join the waiting list for our next online product demo & webinar
Join >