Featured Customers
You're in Good Company
Leading companies trust Talentcloud.ai as their human capital management (HCM) software partner, supporting breakthrough results in recruitment & hiring, talent management, payroll management and workforce planning across a wide range of challenges and industries.
Our success is not only due to the quality of our work; it's down to attitude, our approach and the way we treat our clients.
Green Packet is an international technology company. It was founded in the heart of California's Silicon Valley in 2000 and subsequently listed on the Malaysian Stock Exchange in 2005. In 2007, Green Packet crossed US$1 billion in market capitalization.
Green Packet has implemented the full human capital management system with Talentcloud.ai for more than 1,000 employees across the region in Malaysia, Singapore, and China.
Ajinomoto (Malaysia) Berhad started its business operations in 1961 as AJI-NO-MOTO® Monosodium Glutamate (MSG) producer. It is one of the very first Japanese companies to be set up in Malaysia.
Ajinomoto (Malaysia) Berhad has since grown into a dynamic food and seasoning manufacturer marketing diverse brand name that is trusted by Malaysian for decades. Our AJI-NO-MOTO® Umami seasoning has become an indispensable item in almost every household.
Konica Minolta is a leader in advanced document management technologies for the desktop to the print shop, offering unparalleled advances in security, print quality and network integration via its award-winning line of products.
Konica Minolta also offers software solutions and optimised print services to reduce document output cost, improve productivity and optimise office environment, backed by impeccable service and support team.
Tune Protect offers affordable, yet comprehensive protection plans to suit individual and corporate needs.
Tune Protect has established a strong foothold in the travel, retail and digital insurance space globally with presence across more than 60 markets through its own general insurance and reinsurance arms, and its overseas ventures in Thailand and the Middle East, as well as via strategic partnerships with local underwriters in these markets.
Migrating to Talentcloud.ai from a legacy system will change the way you manage your business. It will touch everyone in your organisation, and will create new possibilities for improving the capability of your people.
Implementing such a powerful tool is by necessity a complex endeavour with necessary risks. However, the time you spend in optimising your Talentcloud.ai platform will pay off in reduced costs, speedier execution, better decision support, and improved performance.
In order to reduce the risks, Talentcloud.ai has developed its rapid implementation methodology and strategies.
Talentcloud.ai Rapid Implementation Methodology ensures faster deliveries by stages and allow customers to gain benefits fast through the stages approach.
Explore the offered products from Talentcloud.ai >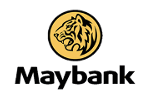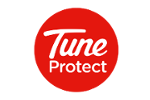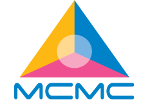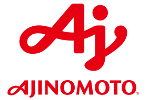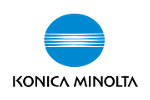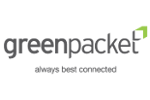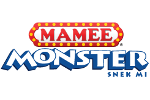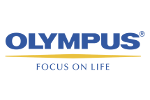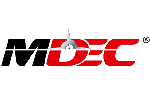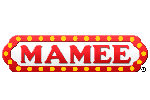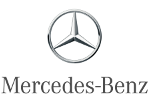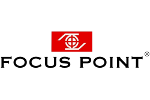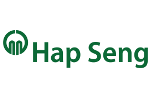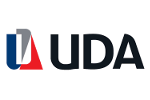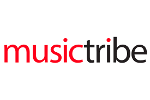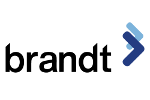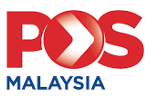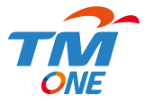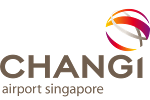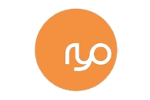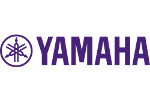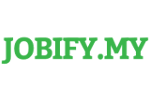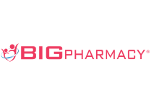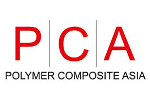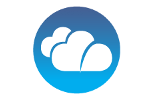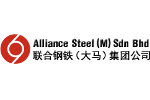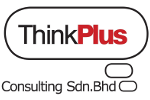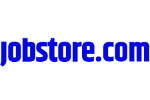 Ready to Get Started?
Explore Talentcloud.ai HCM Software. You can request a demo instantly. Or you can contact us to design a custom software for your business.

Join our next Webinar
Join the waiting list for our next online product demo & webinar
Join >