Appraisal Management
Modern
Appraisal Management Software
Appraisal Management is the process of evaluating to Identify data for performance requirements and achievements in a particular employee, team or department. Focused on employee growth and development.
45%
Improved productivity for employees
60%
Time saved on daily tasks and jobs
35%
Increased employee engagement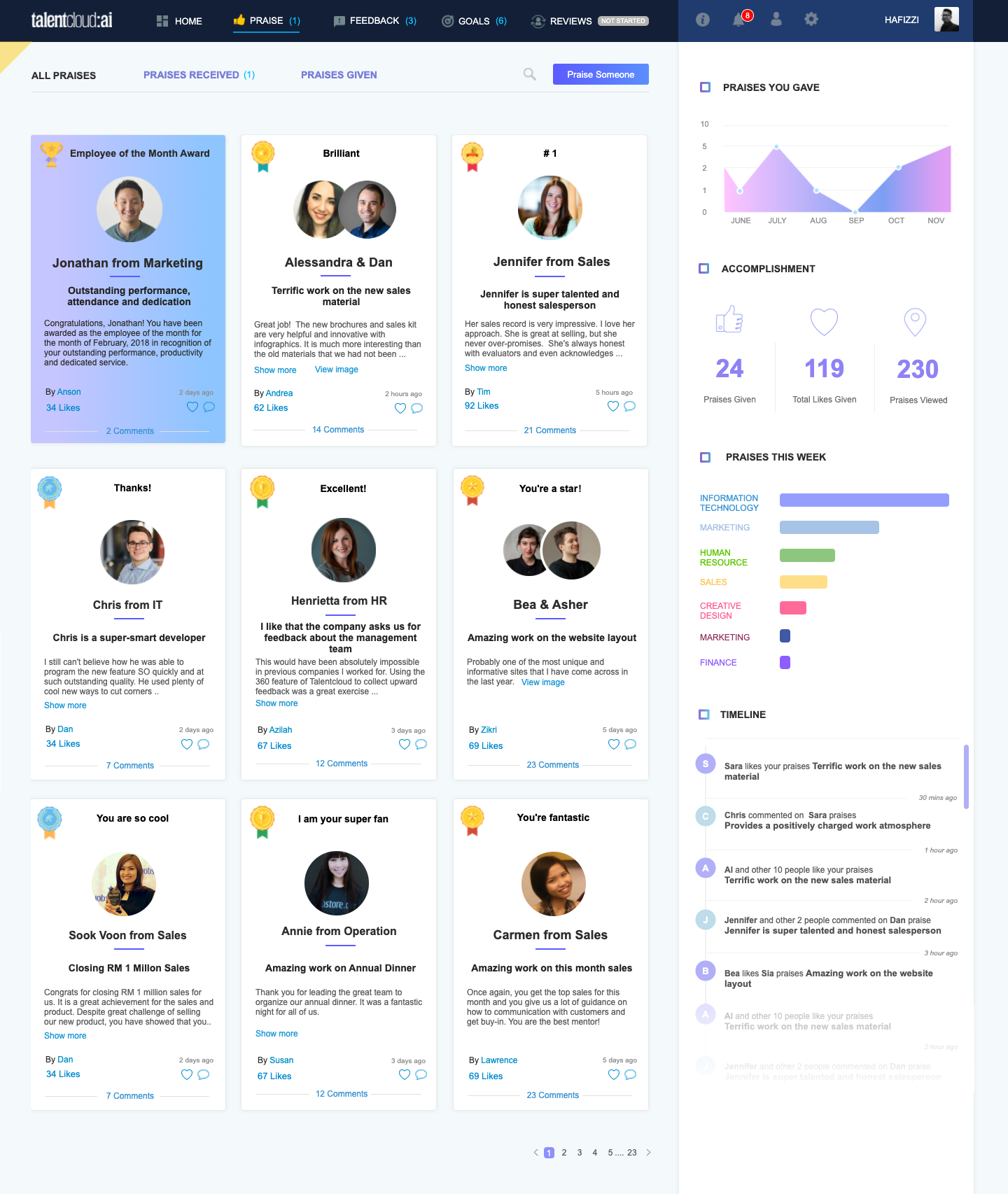 Shared Configuration Questions
Allow employee self-assessment and sharing with managers and team leaders.

Easy & Efficient Performance Review
Goal-Based and Competencies-Based review to ensure that the right people are awarded.

Connect Performance to Rewards
Rewarding performing employees through tracking their work, progress and attendances.

Flexible Performance Cycle Setup
Set performance cycle accordingly and according to preference – Quarterly, Mid-year or Yearly.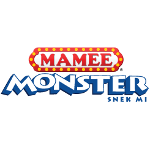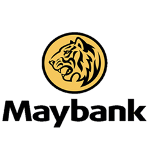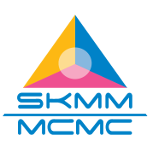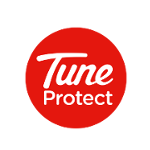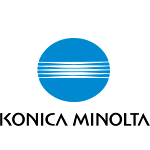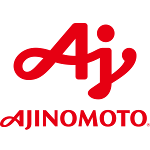 Benefits of the Appraisal Management Software
What Talentcloud.ai Improves
Talentcloud.ai Appraisal Management eases evaluation of performance requirements and achievements of particular employee, team or department with fully integrated employee and manager self services and simple processes.
Drives organisation performance & innovation to improve result.
Saves more than 45% of current performance management time.
Increase the engagement and collaboration between.
45%
Improved Productivity
Comparison Between Modern HR and the Past
What Talentcloud.ai Reforms
Talentcloud.ai HCM is built from the ground up and delivered in the cloud. It is the only enterprise application that unifies human resources, benefits, talent management, payroll time and attendance as well as recruitment in the regional.
Low Engagement
Performance Reviews are usually only done once or twice a year and rarely being referred and updated on the progress.
Boosted Productivity & Engagement
Continuous and real-time feedback, collaboration, personalised coaching and development can drive high performance.
Time & Cost Consuming
Manual & scattered business and performance data requires a lot of times to collect, analyse especially without real-time access to the data.
Effectively Save Time & Cost
Effortless evaluations with up-to-date digital data collection and insight from ongoing coaching, feedback and update on goal progress.
Focus on "Achieved" or "Missed"
The conventional performance management are backward-looking, and focuses on compensation decisions based on rating & ranking.
Forward-Looking & Result-Focused
More real-time, frequent updates and collaboration enables forward-looking, and faster business innovation & performance.
Ready to Get Started?
Explore Talentcloud.ai HCM Software. You can request a demo instantly. Or you can contact us to design a custom software for your business.

Join our next Webinar
Join the waiting list for our next online product demo & webinar
Join >